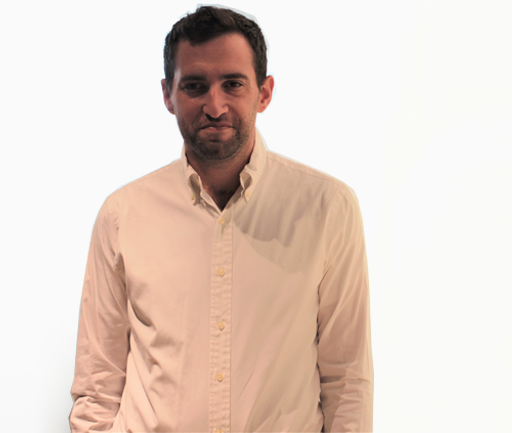 Associate Asaf Charlupski advises and represents Israeli and international clients in a variety of aspects related to antitrust law and competition, including restrictive arrangements and monopoly law.
furthermore, Asaf supports clients in cases that deal with various issues in the field of competition law, including class actions and criminal proceedings.
Asaf joined our firm after completing an internship at the economic team of the Tel Aviv Attorney's Office (criminal) where he dealt with economic offenses, fraud offenses, and white-collar offenses.
Recent updates
▴

Blocking the Trump Social Media Account and Competition Law

Adv. Ofer Argov examines the issues surrounding the blocking of Donald Trump's account on Facebook...

▴

In interview with GLC, Adv. Niv Zecler discusses the Cellcom-Golan merger

Adv. Niv Zecler was interviewed of the morning diary program at the GLC...

▴

Niv Zecler interviewed on News 12 about Internet giants

Adv. Niv Zecler was interviewed by News 12 on the subject of Internet giants...