About Zecler Argov
Zecler Argov is the only law firm in Israel that focuses exclusively on competition and antitrust law. Over the years our staff has been involved in many of the country's most complex antitrust-related criminal investigations, litigations, and merger cases. We are the first stop for domestic and international clients for their needs across the spectrum of competition, antitrust, litigation and consulting.
Led by co-founder Niv Zecler, our boutique – with its unique size and singular focus – offers clients a strategic advantage. We are free to be innovative, flexible and efficient, to dive deeply into the field of antitrust. This in turn allows us to provide our clients with creative and bespoke solutions, whatever the complexity. Evidence that these solutions are successful can be found in the law firm, business, and industry publications in Israel and abroad that rank law firms. Their respective research consistently find that our clients and peers consider us to be one of Israel's leading law firms. This is no small part thanks to Niv, who repeatedly is rank among the best Competition and Antitrust lawyers in the country.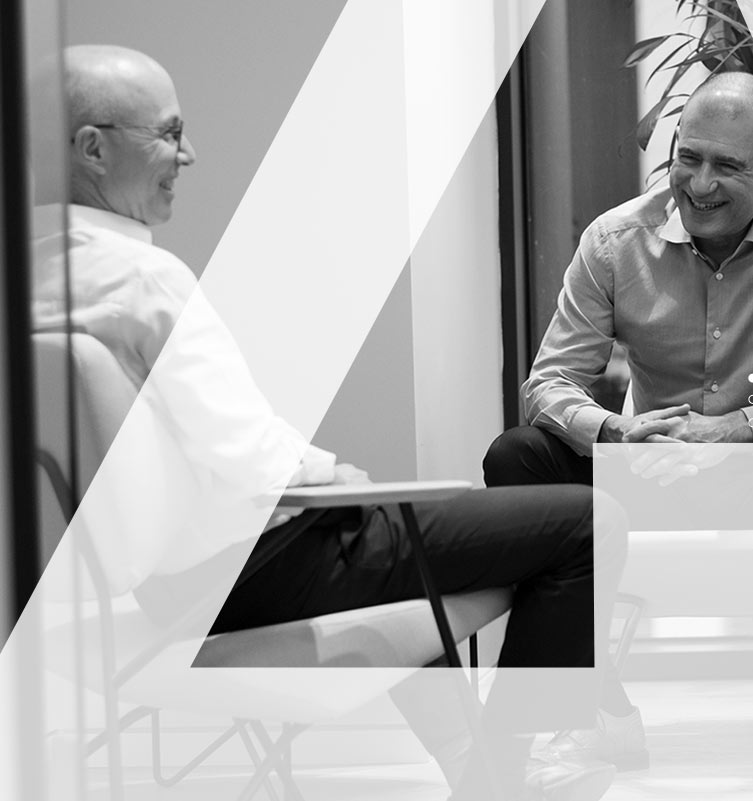 Why choose us?
Our clients come to us trusting that we can solve their most challenging and critical antitrust and competition obstacles. Thanks to our experience, we can often avoid these pitfalls altogether, guiding clients from merger inception through regulatory approval. We have seen it all, every possible antitrust-related proceedings, from criminal prosecutions, to class actions suits, and administrative proceedings before the Israeli Competition Authority and the Competition Court. In short, we guide our clients through the legal and regulatory mazes that can often stymie corporate action for weeks, even months. We help expedite the process.
Expertise in Antitrust litigation
With a quarter-century of experience, we have participated in some of the most significant antitrust cases in Israel. This means we can size up how to best advise our clients, quickly develop winning strategies for prosecution and defense, and carry them out in court. Our lawyers bring our long history of success with them, the institutional knowledge of finding the optimal solution to help our clients with their competition and antitrust litigation.
We are dedicated to our clients and strive for excellence and success. Our attorneys provide clarity and guidance and skilfully navigate the most complex cases to bring our clients to their desired goal.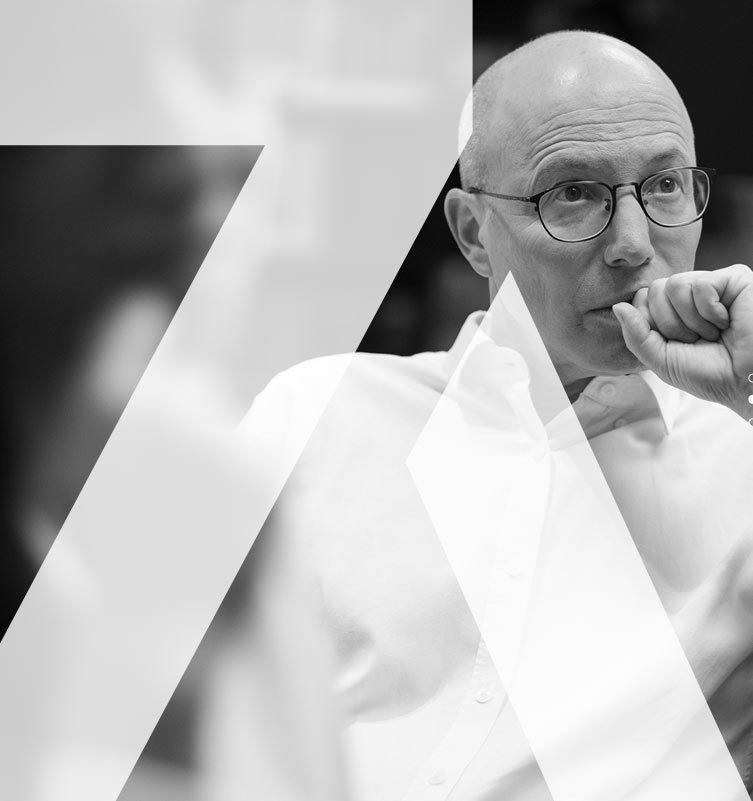 History
Our Zecler Argov story starts out in 1988, and under a different name. That's the year when Niv Zecler – previously the legal counsel for Israel's Competition Authority – left public service and cofounded Weinstock Zecler. After two decades as a successful competition and antitrust litigation boutique, this iteration of Zecler Argov attempted to merge its singular expertise with one of the largest law firms in the country. When things didn't work as expected, the merger quickly was dissolved in 2020. That's when Niv and partner Ofer Argov cofounded a new antitrust boutique. They brought with them the excellent legacy legal staff they had worked with for the past 25 years – and thus was born Zecler Argov. One thing has never changed: throughout its years of operation, in whatever iteration, from its inception to the present day, Zecler Argov consistently has been ranked at the forefront of antitrust and competition law.