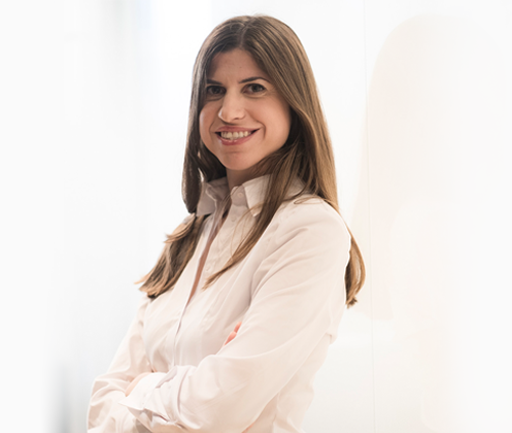 "Shiran Sofer is very knowledgeable and highly responsive."


For the past decade, partner Shiran Sofer's practice encompasses all areas of competition law, including civil, administrative and criminal matters. She represents clients before the ICC and the Competition Tribunal and regularly advises on all aspects of competition law – joint ventures, cartels and restraints of trade, merger control, monopoly and abuse of dominant position.

Shiran handles all the antitrust matters for one of our flagship clients – Strauss Group, among the largest food product manufacturers in Israel. Her work includes providing ongoing counsel on all areas of competition law and regulation with regard to a variety of issues – distribution and manufacturing agreements, R&D, IP rights, abuse of dominance, M&A and antitrust compliance and more.
Shiran has also created and implemented antitrust compliance programs for large Israeli companies and multinational corporations from various industry sectors including the food, retail, pharmaceutical, mobile, computing and energy sectors – industries in which she is deeply familiar.
Shiran also advises leading suppliers and retailers on matters related to other legislation enforced by the ICC – the Law for Promoting Competition in the Food Sector.
Recent updates
▴

Heading Zecler Argov is ranked as one of the leading law firms in Israel by Legal 500

We are pleased to announce that the prestigious Legal 500 international rankings guide...

▴

Zecler Argov Law Office Ranked in the Elite Group in Antitrust Law by Dun's 100

We are proud to update that our firm is ranked as one of the leading law firms...

▴

Executive Track – Interview with Adv. Shiran Sofer

In an interview with The Marker magazine, Adv. Shiran Sofer...