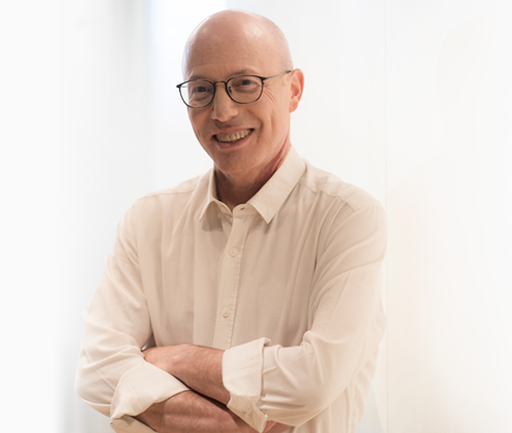 "Zecler Argov's team is very knowledgeable, business oriented and creative. They have extensive knowledge in all areas of antitrust law and significant experience in litigation before the Competition Authority"

For the past 20 years, founding partner, Ofer Argov has represented Israeli and foreign corporations in merger cases before the ICC and appeals before the Competition Tribunal and the Supreme Court of Israel.

Clients are reassured by his extensive and unrivalled experience in antitrust counselling and litigation before all authorities, courts, and tribunals in Israel. Ofer acts for various corporations and their officers in criminal cartel disputes before district courts and the Supreme Court.
Extremely active and well versed in civil litigation concerning antitrust cases, Ofer has, for example, represented Israel's largest bakery in a class action following a cartel case; represents one of Israel's biggest dairies in various class actions alleging the excessive pricing of its products; and acts for other global businesses in class actions alleging international cartels.
Ofer also brings more than 20 years' experience across the full range of complex corporate and commercial litigation, before various courts and arbitration tribunals in Israel.
Recent updates
▴

Heading Zecler Argov is ranked as one of the leading law firms in Israel by Legal 500

We are pleased to announce that the prestigious Legal 500 international rankings guide...

▴

Zecler Argov Law Office Ranked in the Elite Group in Antitrust Law by Dun's 100

We are proud to update that our firm is ranked as one of the leading law firms...

▴

Another Elite ranking for Adv. Niv Zecler in the global directory Chambers and Partners

We are proud to announce that global directory, Chambers and Partners...